Forum home
›
Plants
My First ever roses ..... panicking, why have they grown so fast?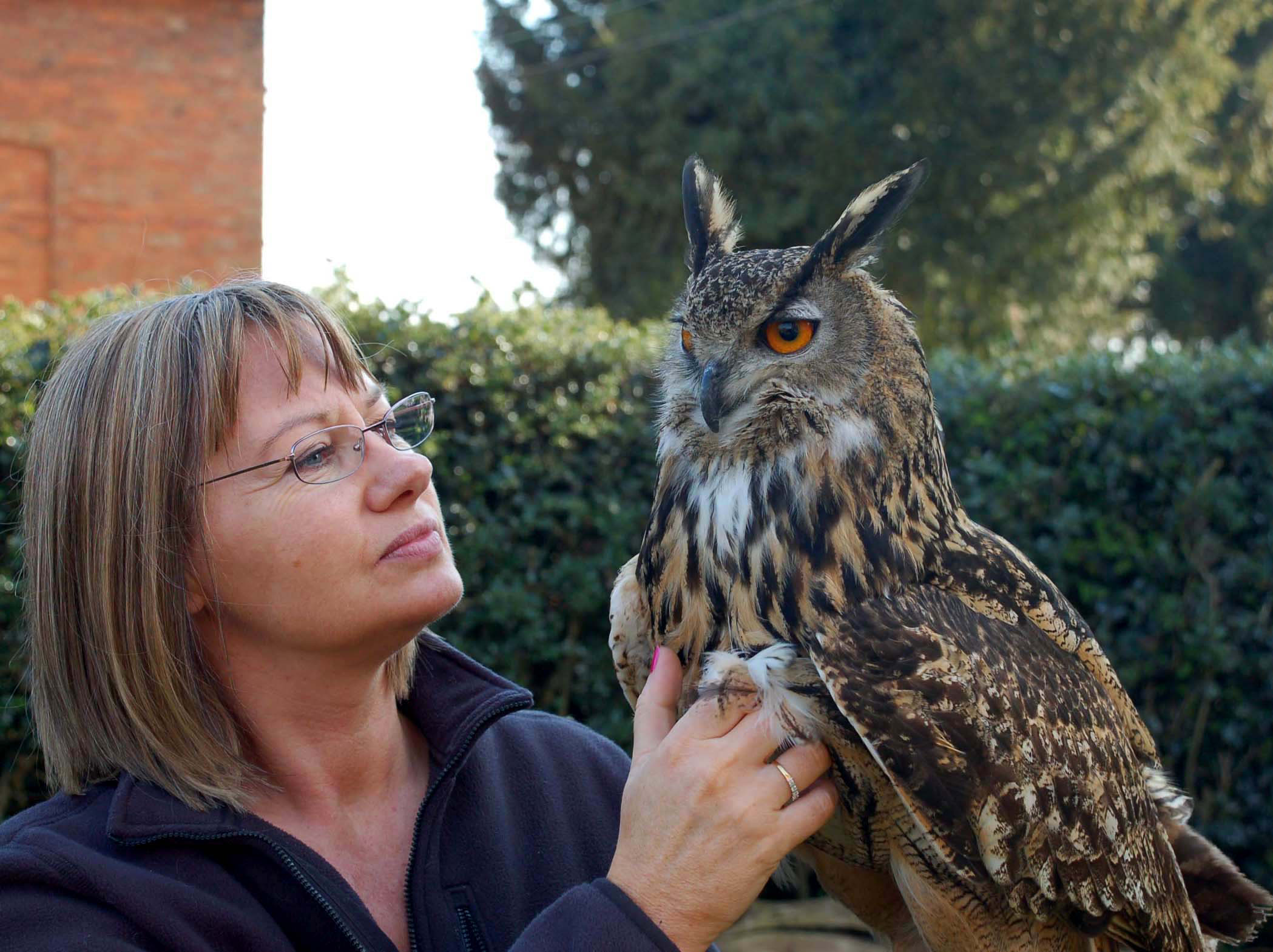 Renata Boyle
Posts: 74
We bought some roses from Lidl to fill a gap in one of our raised beds, no idea what kind they are - nothing on the packaging (apart from 'do not consume' lol).
They seem to shot up very quickly and I have no clue how to care for them, are you meant to prune roses at regular intervals?  I fed them with some liquid food and they look happy but apart from that I'm clueless, will post 3 photo's in the hope of finding out whether they are all different from each other, one of them is very tall ....
 Rose 2
 Rose 3
 Many thanks to anyone who responds ... am beginning to wonder if there is a limit to how many questions I can ask on GW before it becomes 'harrasment' lolol