Forum home
›
Plants
Can't remember what this plant is ...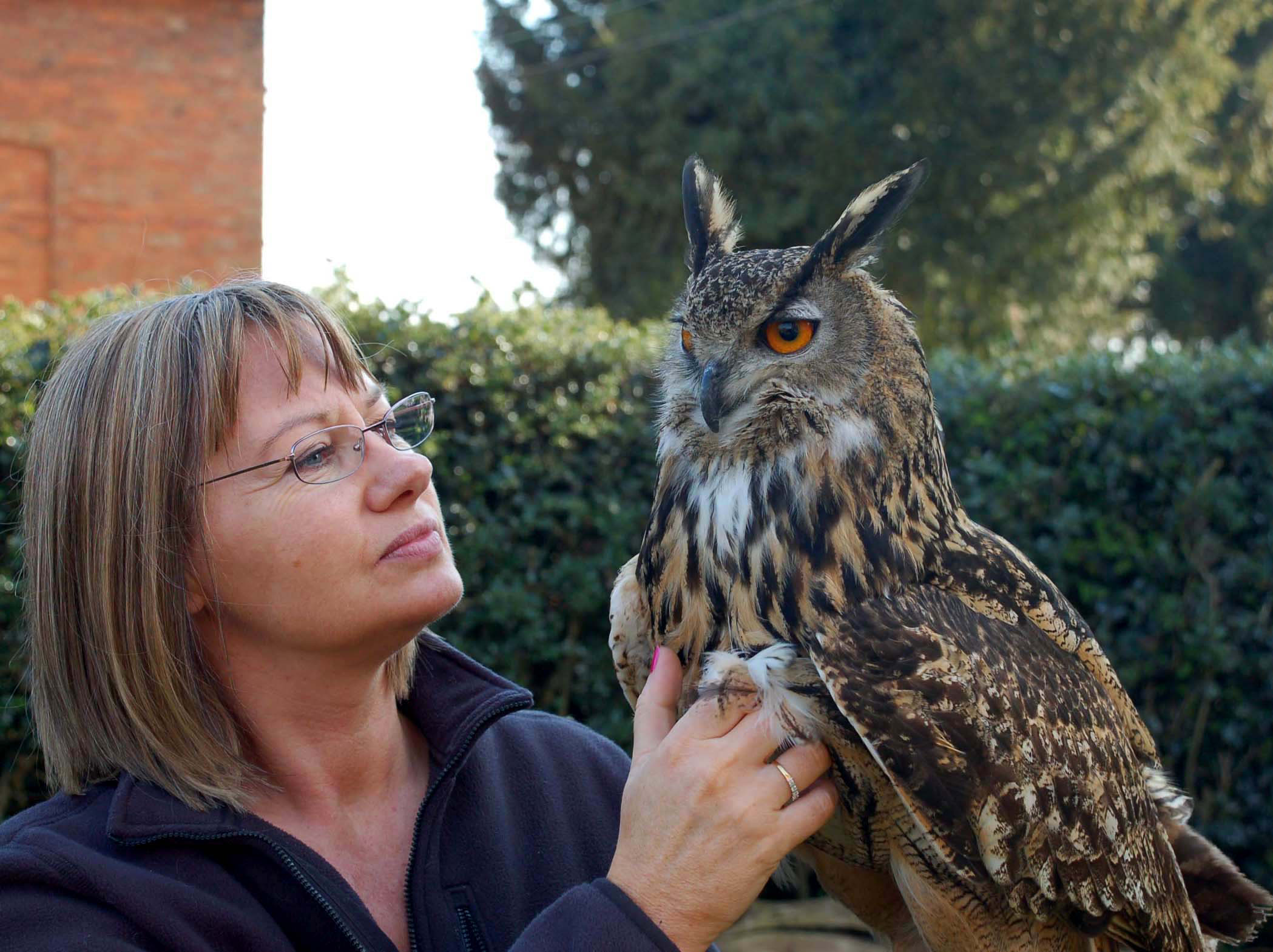 Renata Boyle
Posts: 74
Hi
As you can probably tell by this post, am new to gardening and I also have a terrible memory - I got this plant a couple of years ago and the card blew away, I think it may be some type of buddleia but not sure, I haven't done anything with it (pruning etc) because I don't know how.
It would be great if someone could tell me what it is and how to look after it, I do know that it was more compact and bushy when it was smaller and I don't want to lose it because of my ignorance.
Any advice very much appreciated.