Forum home
›
Tools and techniques
Plant database for computer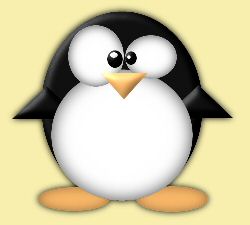 madpenguin
Isle of Wight
Posts: 2,119
At present I have my plants listed on an Access database on my computer but may not have the program in the near future to access it.
I tried the online Shoot database for a while but think it a bit pricey for a list.My current list only has 183 plants on it,really just to keep a record of variety,where bought and when etc and notes if relevant.
I may just resort to a good old fashioned card index!!
So how do you all keep plant records?
"Every day is ordinary, until it isn't." - Bernard Cornwell-Death of Kings