Forum home
›
Talkback
recycling plant pots?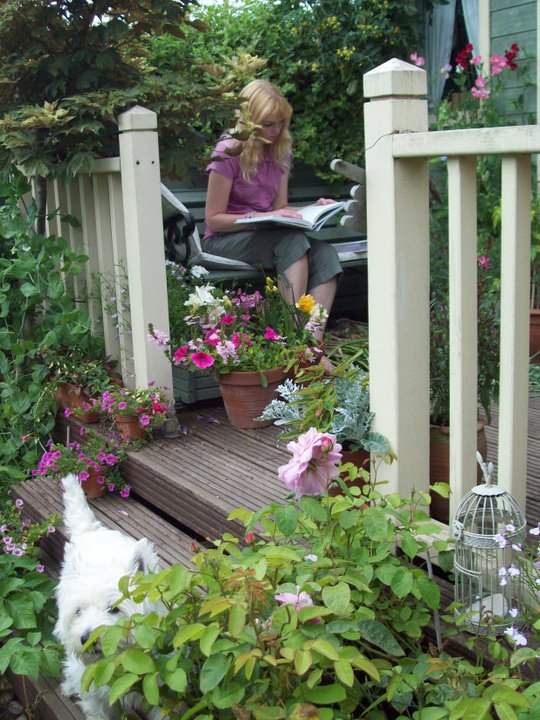 the tidy gardener
Posts: 233
does anyone know of anywhere that takes plastic plant pots?!
ive heard dobbies do, but what sort? how many can you bring?
my local recycling doesn't, and Im not on social media (horrors) to see if anyone would want them.
I must have hundreds, they are washed and cleaned.
does anyone else have this problem?
it must be a topic that comes up a lot.
ive got quite a few garden centres around me, but none take them.