Forum home
›
Problem solving
Pet Rabbit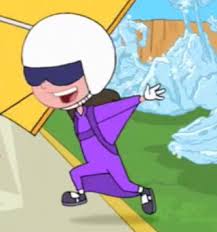 Paul Antony
Posts: 16
Morning all,
I wonder if anyone can tell me if an effective spray or something else exists that is repellent to rabbit's? My garden is a container garden which currently looks a bit like Strangeways Prison due to the amount of chicken wire surrounding my containers.
I would like to say there are some plants she doesn't like eating BUT then I think she just gets bored and chews through stems anyway.
The obvious answer is to shoot the rabbit but my grand daughter would never speak to me again!