Forum home
›
Wildlife gardening
Mulch - good for birds?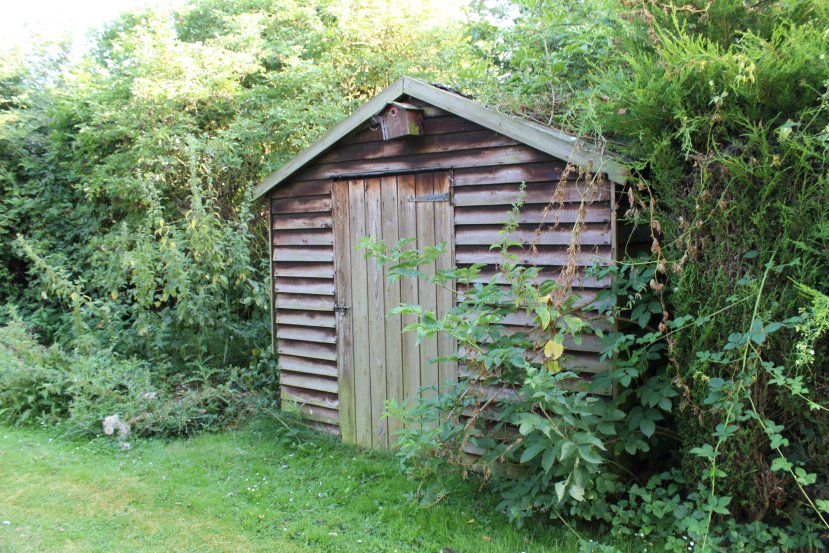 Cloggie
Cambs Fens but not black soil
Posts: 1,451
Each morning I'm finding mulch on the lawn so I was wondering if we had a night-time visitor like a fox scratching or a hedgehog or something.  I've realised that it's the birds, I've just seen one throwing mulch on the lawn in a frenzy, I'm assuming looking for the worms that come up to take the mulch down.
Hope there're enough worms left to improve the soil!