Forum home
›
The potting shed
If tou go down to the woods today...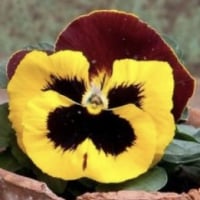 pansyface
Posts: 22,679
I bet this caused a lot of people to be furry cross. 
http://www.bbc.co.uk/news/uk-england-cambridgeshire-32912676
I suppose they just had to grin and bear it

Apophthegm -  a big word for a small thought.
If you live in Derbyshire, as I do.