Forum home
›
Plants
Too late to plant Tulip/Daff bulbs?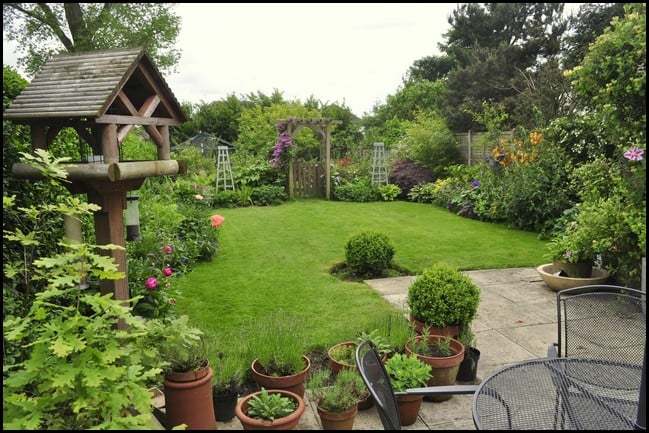 LeadFarmer
Posts: 1,183
Ive got quite a few Tulip & Daffodil bulbs left over that I didnt get around to planting last Autumn. They have been stored indoors in a cardboard box, and are in good condition.
Is it too late to plant them out into tubs? If so, will they keep till this Autumn?