Forum home
›
Fruit & veg
Completely new to veg growing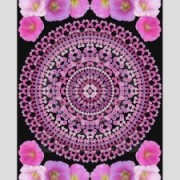 hollie hock
Posts: 3,340
✭
Hi all,
Didn't think it would happen.....
but will be having a go at veggies next year.

The plot will be 10ft(L) and 6ft(W) in a really sunny spot. I want to grow something easy and generally low maintenance but most of all something that I can go out and get and then cook it
I love sugar snaps but i find they are a bit too much money to buy in the supermarkets. Onions, I use a lot of so think these would be good as well.
Are these easy vegs to start off with? Any advice about what seeds to get? There's so many different types/varieties