Forum home
›
Garden design
Help deciding colour of new fence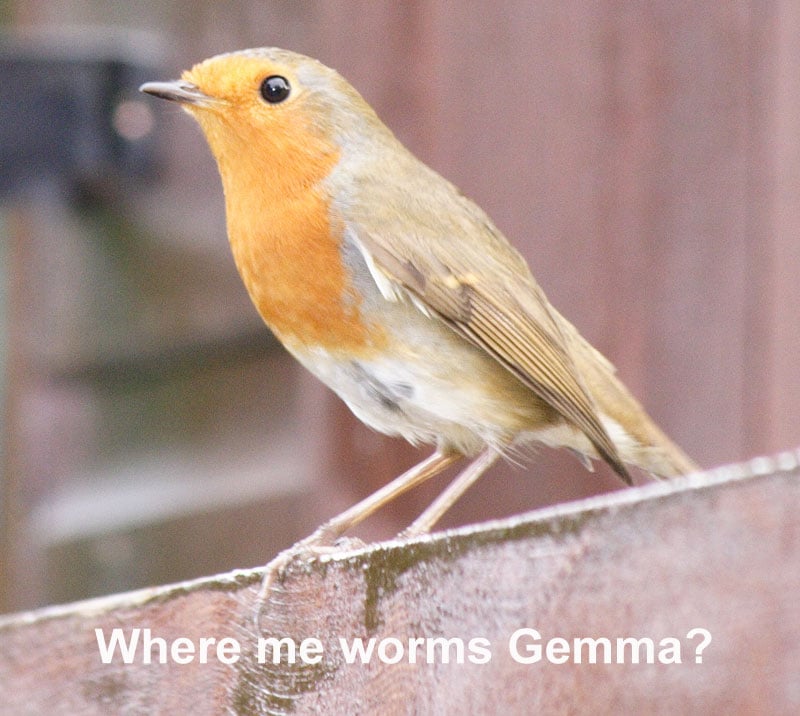 GemmaJF
Posts: 2,286
Hi all, 
Got my area  cleared for a new patio and going to dig out to put some hard core in before the dry mix.
I've got a fairly dark brown scheme going on with the shed and existing beam fence.
What I want to do is put up a new fence topped off with trellis on the inside of the existing neighbours panel fence. (discussed with neighbour improving the existing fence but I think a new fence is going to look so much nicer). It will have an extension coming out into the garden to give a garden 'room' effect between the shed and where I was standing to take the picture.
I can't decide if I should keep to the dark brown colour scheme for the new fence or make it contrast with a dark green? The patio is a reddish natural sandstone and the new fence will have plenty of climbers going up it. I just can't decide which will look best when the plants are established.