Forum home
›
Tools and techniques
Pre-soaking Seeds?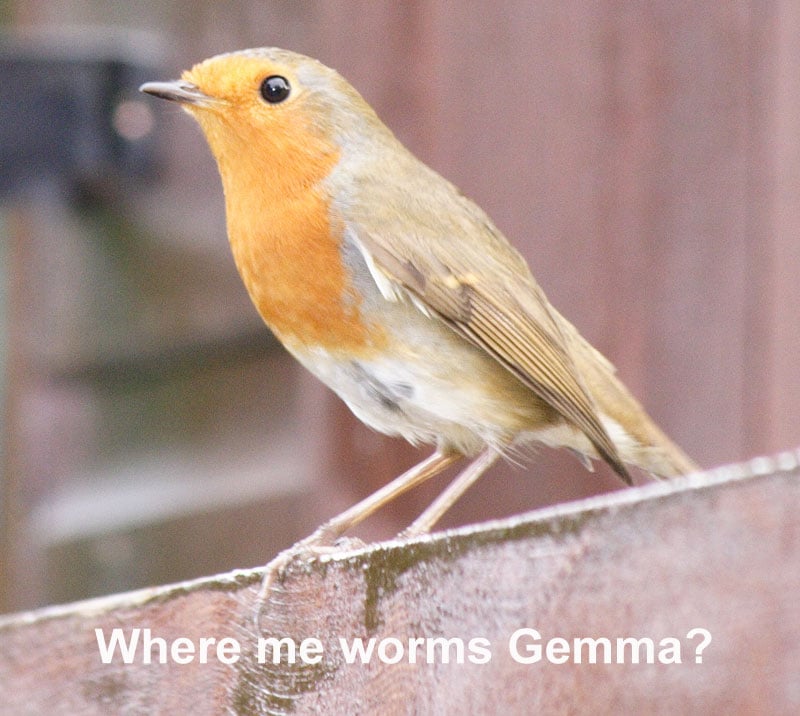 GemmaJF
Posts: 1,197
I was just wondering what people thought about pre-soaking seeds in general. I know some seeds are always meant to be soaked. I got thinking about it sowing a couple of 'exotic' plants I'm attempting to grow. Soaking seeds was recommended for both to promote rapid germination.
Is it true also that fresh seeds will always sink, older ones will float?
Just wondering if we should soak things like bought wildflower seeds more often.
I've found even quite tiny seeds can be soaked and 'captured' on kitchen roll, so should we just do it a lot more often, or are there seeds that shouldn't be soaked?