Forum home
›
The potting shed
There is no demand for them????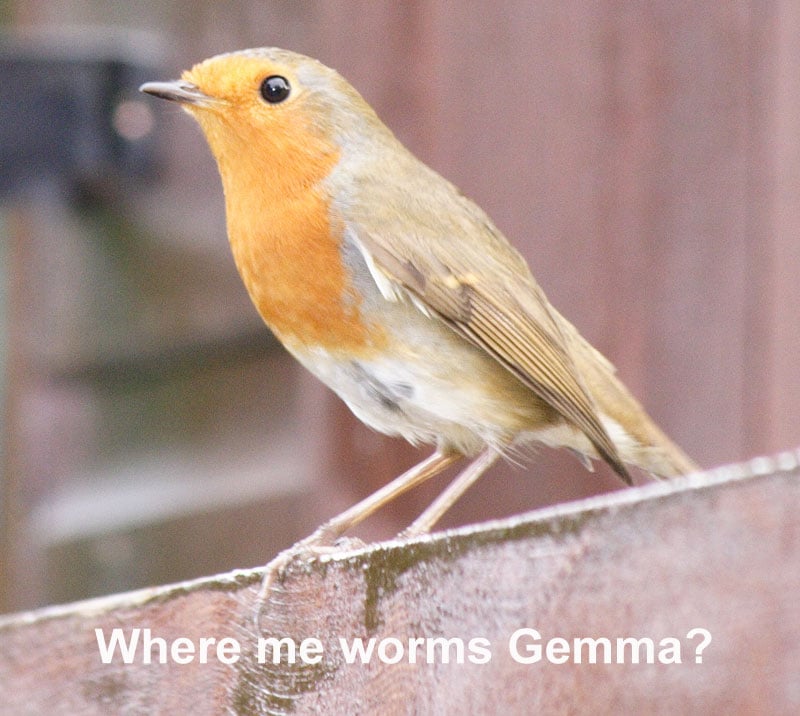 GemmaJF
Posts: 2,286
So how many times have you heard that said. 'Oh no we don't have them, there is no demand for it'.
OK, so why am I asking you if you have them then?
So was out doing my thing this morning surveying wildlife, thought it would be nice to get back and do some potting on in the shed. Wanted 5 inch pots. lots of them. Go to the GC where I bought some just a few weeks ago. 
'Oh no, we don't have any more, there is no demand for them, we only order a few in each year'
Oh OK, but I thought I just asked if you had any, I'm thinking that is a 'demand' for them isn't it?
So could your order some in for me?
'Well have a look round and if you don't find any, then we will'
Well I would rather you just ordered them now and save me the wild goose chase round the local GCs particularly on a Bank Holiday...
So three garden centers later, 
Hi, do you sell plastic plant pots?
'No we don't sell them there isn't a demand for them'.
Oh.
Then the helpful owner said hang on a minute. He came back five minutes later with 25 pots. All used but free.
I was happy, but it is no wonder the 'real world' shops lose out to online shopping.
I can buy 30  5" pots in 30 seconds on the web and nobody treats me like I'm a little bit mad to ask in a garden center for plain plastic plant pots....