Forum home
›
Plants
Jasmine Polyanthum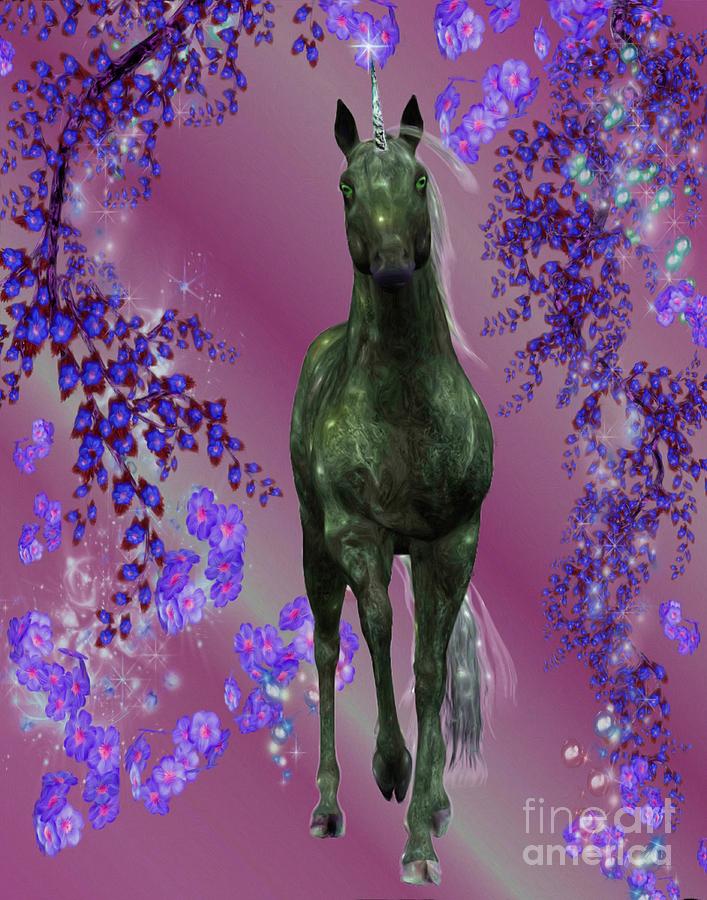 Jean Genie
Posts: 1,724
I have one of theses which usually lives in the conservatory and for some reason this year it's decided to bud earlier than usual so I've brought it in the house to try to encourage it to flower for Christmas.

I've read it likes a cold period for bud formation but I usually leave it wher it lives. Do you think I should give it a try in the warm or put it back ? I've never seen so many flower buds on it  and don't want it to start dropping them. Also should I give it a feed ?
The Jasmine is about 10 yrs old and I gave it a severe pruning in Spring so I don't know if this is the reason it's produced so many buds.
Many Thanks,
Jean.