Forum home
›
Problem solving
Compost bin full of potato plants :(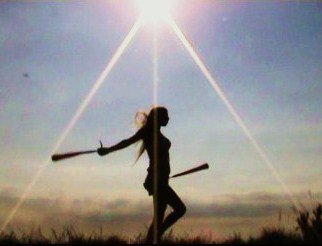 Mel Mcbride
Posts: 112
I just checked my two bins for the first time this year, and they are FULL of potato plants.. I will NEVER put potato peelings in there again!
Anyway.. what's the best thing to do?
I am wondering if lifting the bins, sifting out the 20 something plants per bin, then restacking the bins (they could do with a good thorough turn anyway) is the best idea - albeit the longest way around or something else?
I can't be the first person this has happened to!!