Forum home
›
The potting shed
Favourite biscuit?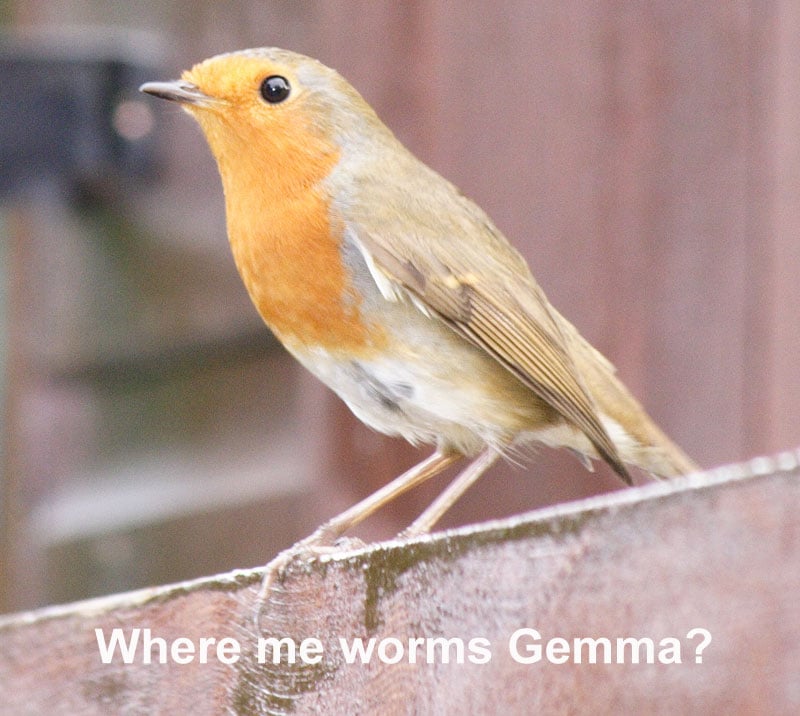 GemmaJF
Posts: 2,286
OK, I'm stuck indoors with the rain/hail or whatever it is currently falling out of the sky.
I think my cups of coffee and biscuits are probably the most important part of my gardening day.
So what is your favourite biscuit? I'm a Bourbon Cream fan, just right for dunking in coffee. 

My son says that they are cheap and nasty. It doesn't stop him raiding my supply though.