Forum home
›
The potting shed
Tattoos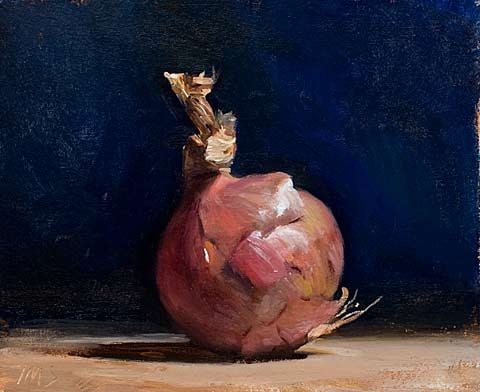 Blue Onion
Posts: 2,764
I have two tattoos (currently).
I have a fair sized Welsh dragon on my right shoulder blade.  Just because Wales is heaven on earth.  I remember going to our tiny school library in highschool to search for a book about Wales, I don't remember what pipped my interest.  They didn't have one, of course, I grew up in tiny town Pennsylvania USA.  It was just the beginning of the internet though, so I was able to start looking around a bit online.. and I was hooked.  In university I answered the Sirens call and spent a semester at the University of Wales at Swansea.  I was back a year later looking for a nice Welsh husband.  I met a lovely English lawyer at a YHA in Snowdonia (close enough), and we were married three years later.  
On the inside of my right pelvic bone I have a simple crescent moon about four inches long.  The first time I kissed my lovely English lawyer was on a camping trip, under a full moon in the Blue Ridge Mountains of Virginia.  And the crescent moon is my favorite shape.  
At some point in the next few years I plan to get another tattoo to represent my two boys, Rowan (Sorbus aucuparia) and Linden (Tilia).  Maybe the two leaves entwined?  Maybe wrapped in a circle (sort of ying-yang 'ish)?  Not sure exactly.  Not sure where I'll put it at either!  I'm a teacher, so need to preserve some sore of professionalism.  I'd like them as a higher up arm band.. but some of my work summer dresses would still show them.
What do you have?  What's the story?
Utah, USA.