Forum home
›
Plants
Help Pruning My Apple Tree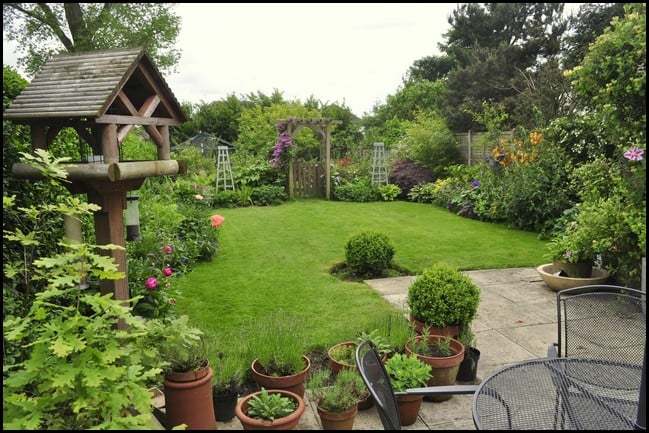 LeadFarmer
Posts: 851
✭
I think I need to give my Bramley apple tree its first prune.
I bought it as a small whip of a tree about 4 yrs ago and its now about 9ft tall at its highest point. Its main trunk is about 4 ft tall before it splits. It has developed two lead branches that are looking a little too long.
Should I just cut these two back, and by how much? I know ideally the tree should grow more as a cup shape that is open in the centre, rather than an upright slender tree. Heres a photo..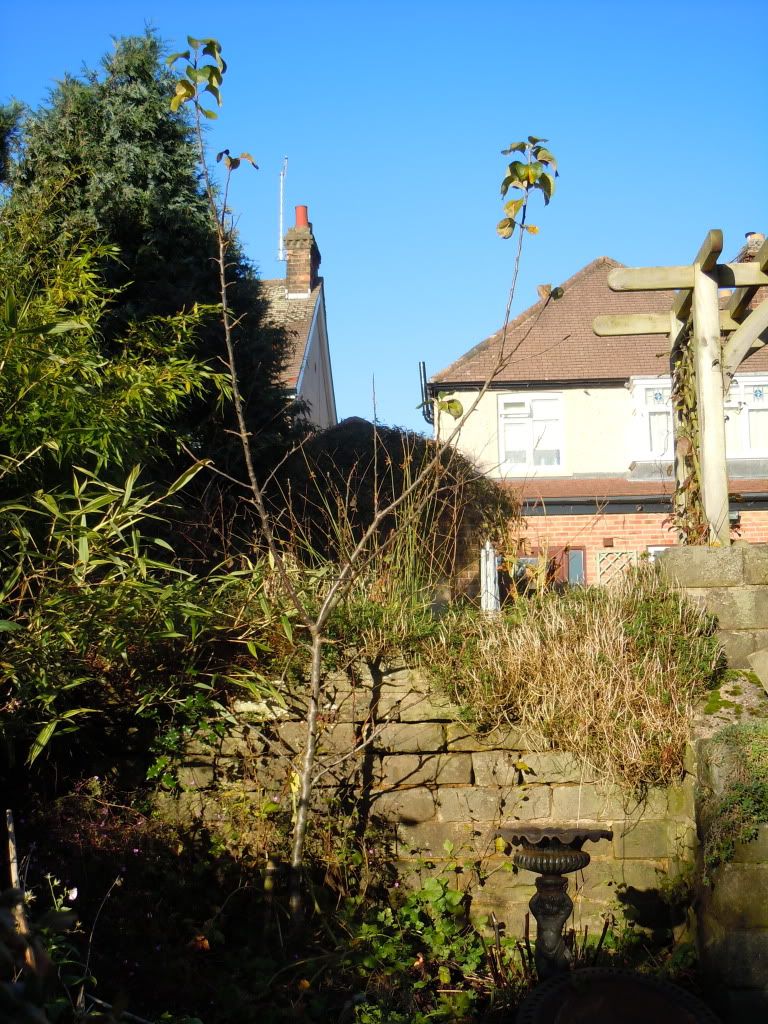 Many thanks