Forum home
›
Plants
The blue 'Privacy settings' box in the bottom right corner is a new legal requirement under GDPR (General Data Protection Regulation). It can't be dismissed or hidden as the idea is that it must be easy to access at all times should you wish to change your settings.
Can anyone identify this plant please ?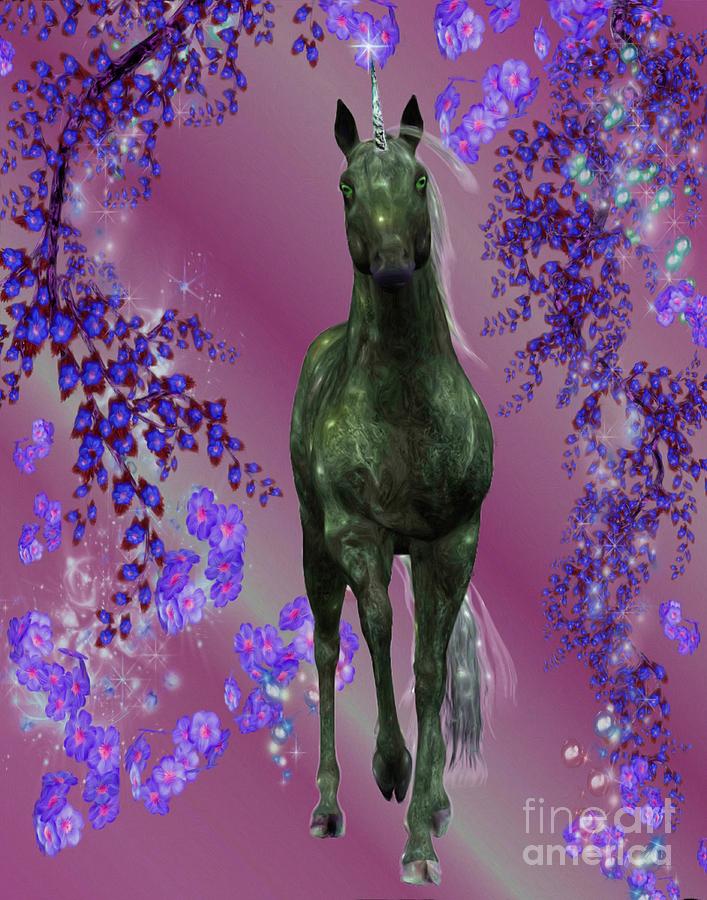 Jean Genie
Posts: 1,724
✭
Does anyone recognise this plant ? I bought it from Ikea (sorry for the plug ) and it doesn't have a label. I've been on a few sites this morning but can't seem to find it.
Thanks . Jean.