Forum home
›
The potting shed
bumble bees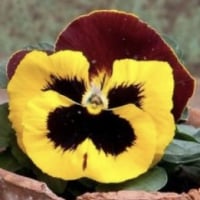 pansyface
Posts: 22,300
The first bumble bee of spring tra la! 
Went out for a walk in what was forecast as a bit of a rainy day. Turned out warm and sunny. Heard the first lapwing, the first woodpecker drumming and saw the first queen bumble bee.
Hooray!

Apophthegm -  a big word for a small thought.
If you live in Derbyshire, as I do.