Forum home
›
Talkback
Dug up roses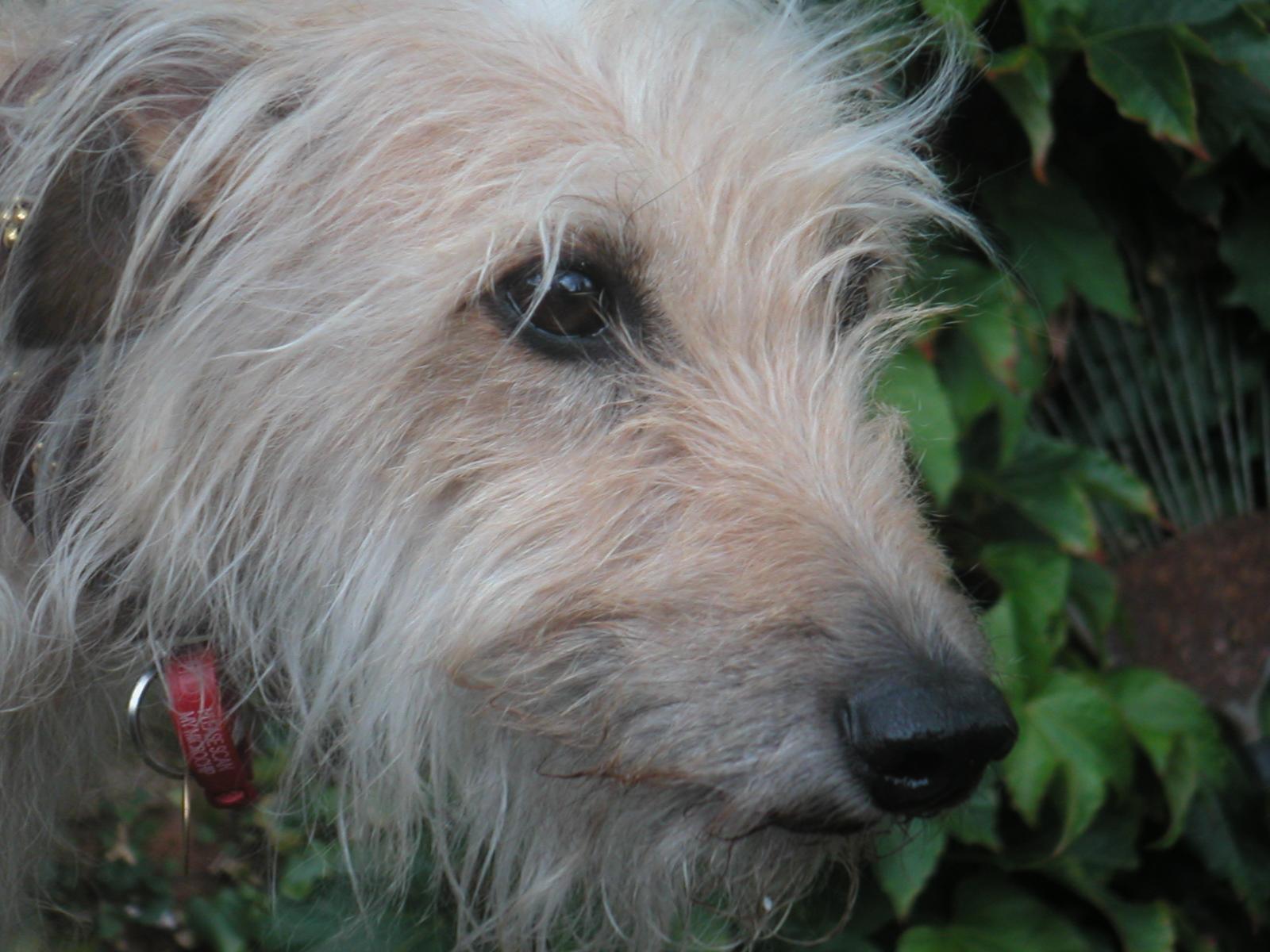 Lulu The Lurcher
Posts: 258
Today I discovered 2 climbing roses that I planted a couple of weeks ago have been dug up leaving a hole were each where.
Last night (around 3 am) my dogs wanted to go out and spent about 10 mins over that side of the garden sniffing with some vigour. One dog then decided to keep barking at the window for an hour or more on and off.
Each hole is perfectly round and there was a little black, shiny fruity smelling pooh next to each hole.
I think it must have been the fox that we've seen in and around the garden recently. Must have been after the bonemeal that I'd sprinkled in the hole when planting.
I've replanted the roses but don't know now which was which ( one red one yellow)
Hopefully they won't come back for another go!