Forum home
›
Fruit & veg
Is it Ok to keep picking rhubarb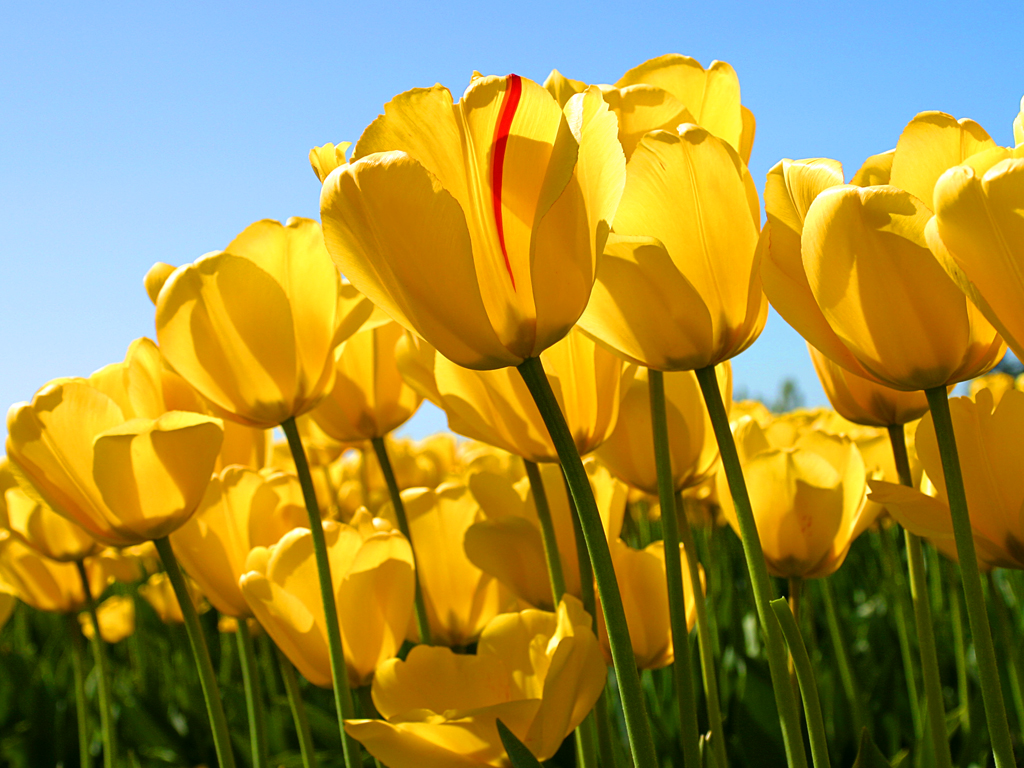 sthlndngrower
Posts: 113
Hi,
I thought i'd seen a comment about picking rhubarb recently but cannot find it despite using the search facility.
Having neglected my rhubarb plants for a while, they are now really big with some very big stems. Is it OK to pick and eat this now- they're still quite green?
i know i should leave a few stems and not use the whole plant.