Forum home
›
Wildlife gardening
Filtering the water of a newly made wildlife pond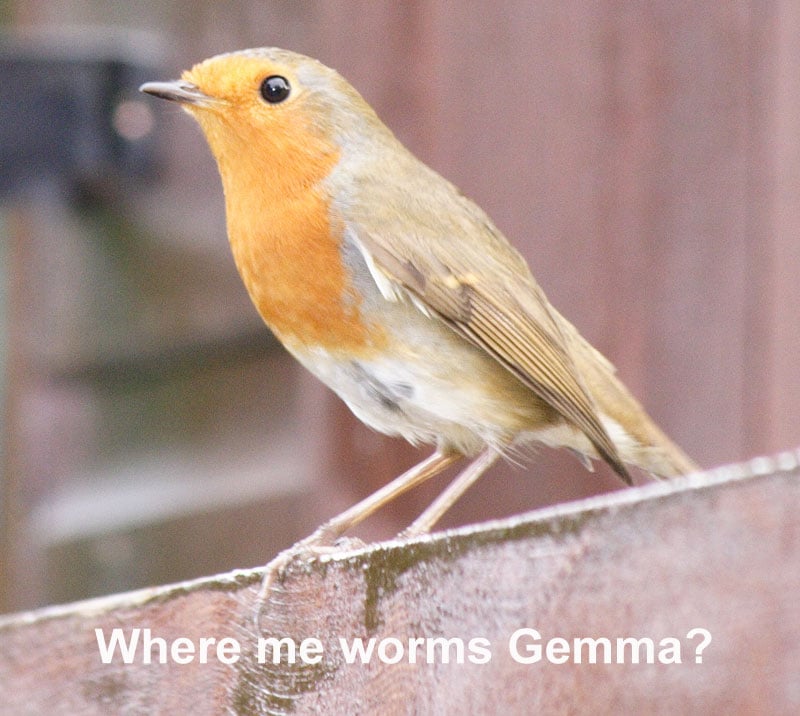 GemmaJF
Posts: 2,286
Hi all,
Last year I built a clay pond. Usually the clay settles and the water clears very quickly.
However, we edged the pond with some loam based topsoil. Since, the water just hasn't cleared. I'm thinking of some way to filter the water temporarily, so perhaps a filter pump but in the short-term just to get the water clear as I wouldn't normally use one in a wildlife pond.
I suspect the problem is the very fine loam particles just stay in suspension in the water and will never settle.
I've also thought of introducing plenty of pond snails as they may do the job in time.
Any thoughts on how to get the loam out of the water or to get it to settle? I now regret using the loam at all, but we live and learn.