Forum home
›
Fruit & veg
Mixed trays? Good or bad?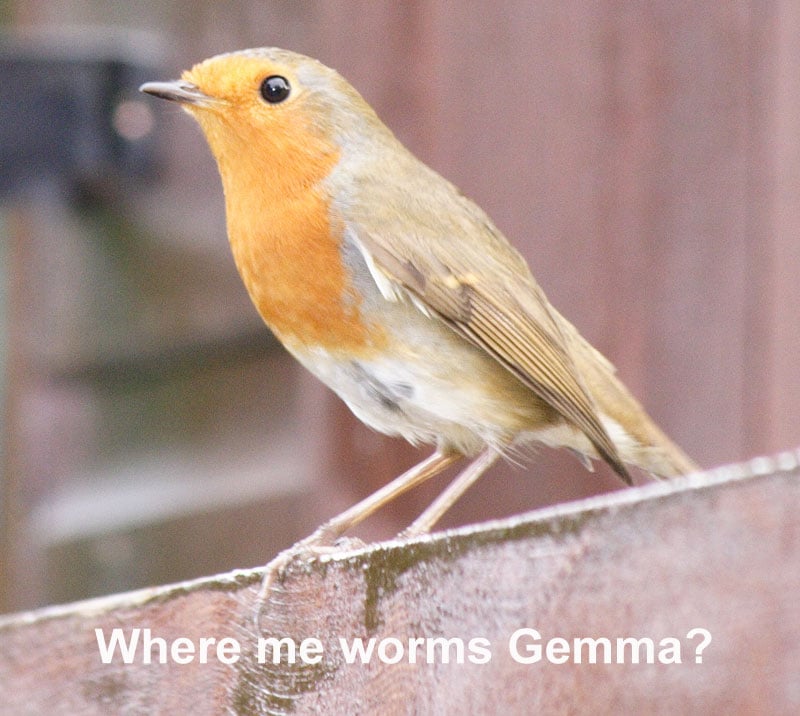 GemmaJF
Posts: 2,286
Hi all just a thought really, I had a few packets of seeds from magazines, not a huge amount of seeds in each as they were free. Rather than taking up too much room in the propagator I put three different things in columns in a tray. They all required the same depth of soil to cover and similar growing conditions.
Are there any pitfalls to this? Only one I could think of was some might need potting on before others which could be inconvenient, but otherwise it seems like a good way to save space and get more going early in the propagator?