Forum home
›
Talkback
Green Manure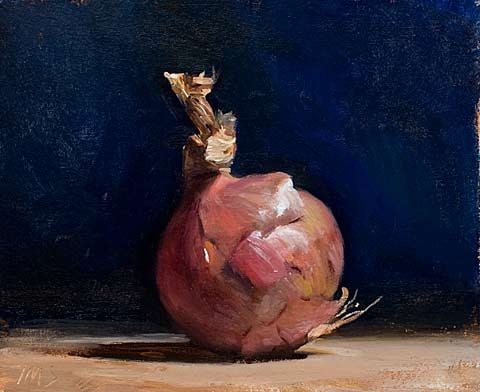 Blue Onion
Posts: 2,907
I was reading my gardening book about growing green manure to add nutrients to the soil.. and it got me thinking:
Green manure takes nutrients from the soil in order to grow.  Does it add back more than it's taken?  
Typically I just mulch my garden with newspapers/grass clippings each fall before the rains, then uncover my growing areas in the spring as needed.  
I realize there are other reasons for growing green manure, such as soil preservation, etc.  But does it really add any nutrients?  
Utah, USA.