Forum home
›
Problem solving
Solanum crispum 'Glasnevin' pruning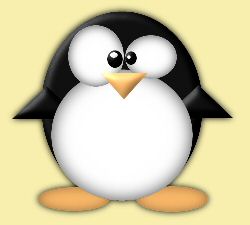 madpenguin
Posts: 2,498
I have a Solanum crispum 'Glasnevin' that has been growing over a metal arch for about 4-5 years.
It has become a bit top heavy and as I will be replacing the arch fairly soon I thought I would cut it back a bit.A couple of the main trunks have become entwined in the arch frame so will need to come out.
It is already beginning to shoot and I have trimmed back some straggly branches but how far can I safely cut it back.
Here it is last May:-
"Every day is ordinary, until it isn't." - Bernard Cornwell-Death of Kings