Forum home
›
The potting shed
chilis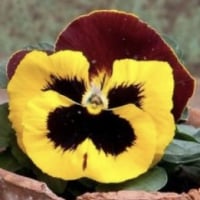 pansyface
PEAK DISTRICT Derbyshire
Posts: 21,193
It's Seville orange time again and I got some yesterday in the market. I usually just make the normal sort of thick-cut stuff but my eye fell on some fresh chilis and the thought crossed my mind that hot and spicy marmalade might be worth a try.
Has anyone ever seen chili marmalade for sale or tried making it?
Or do I just have a spot of cabin fever?

Apophthegm -  a big word for a small thought.