Forum home
›
The potting shed
Allotment finds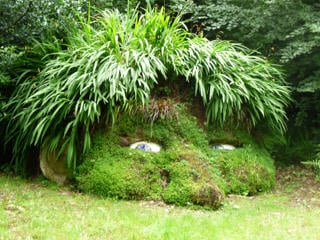 Leggi
Posts: 489
I'm not really sure where to put this (or even if it should be on here at all to be honest) but I have no idea where to start.
We've had an allotment for two months so far (formerly a farmer's field and pretty much a new plot) and we've spent ages digging and improving the soil in a third of it (about 20 foot by 20). In that time we've dug up quite a lot of terracotta, ceramics, bone, glass and even a WWII service uniform badge.
This pot's about 4-5 inches deep with various bits and bobs.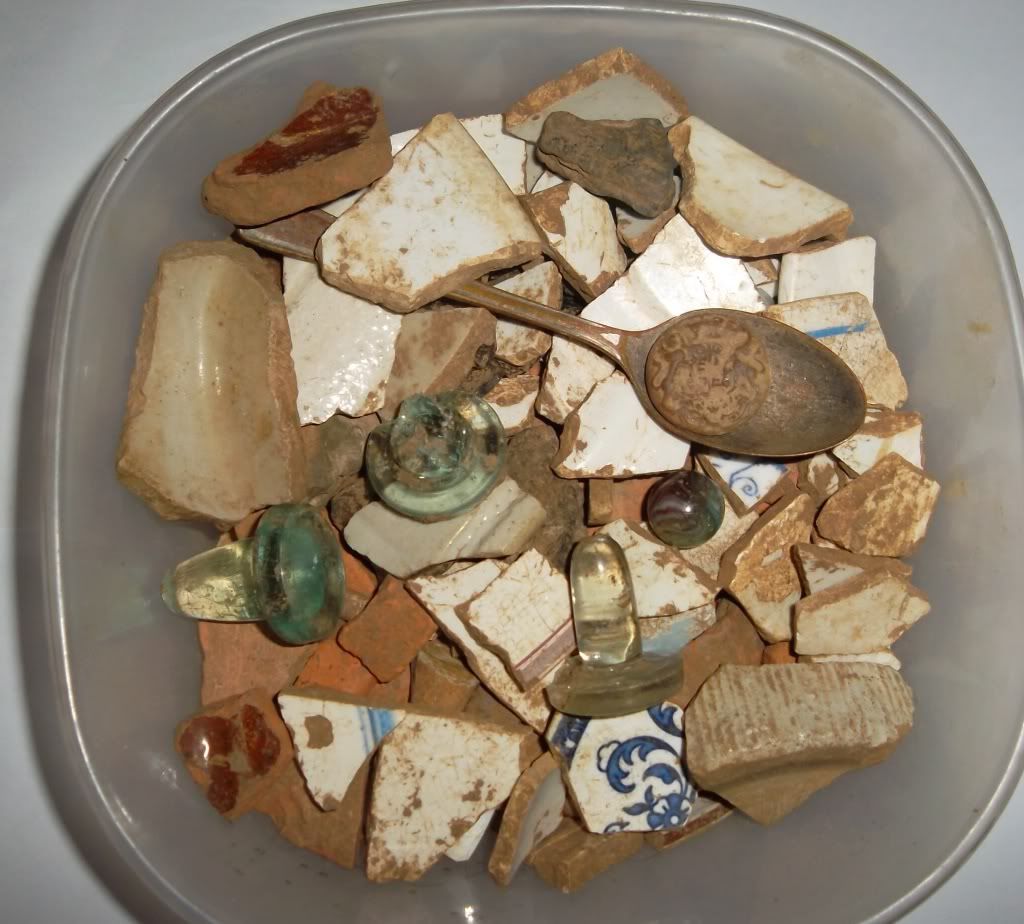 And this is the most interesting little piece of pottery so far.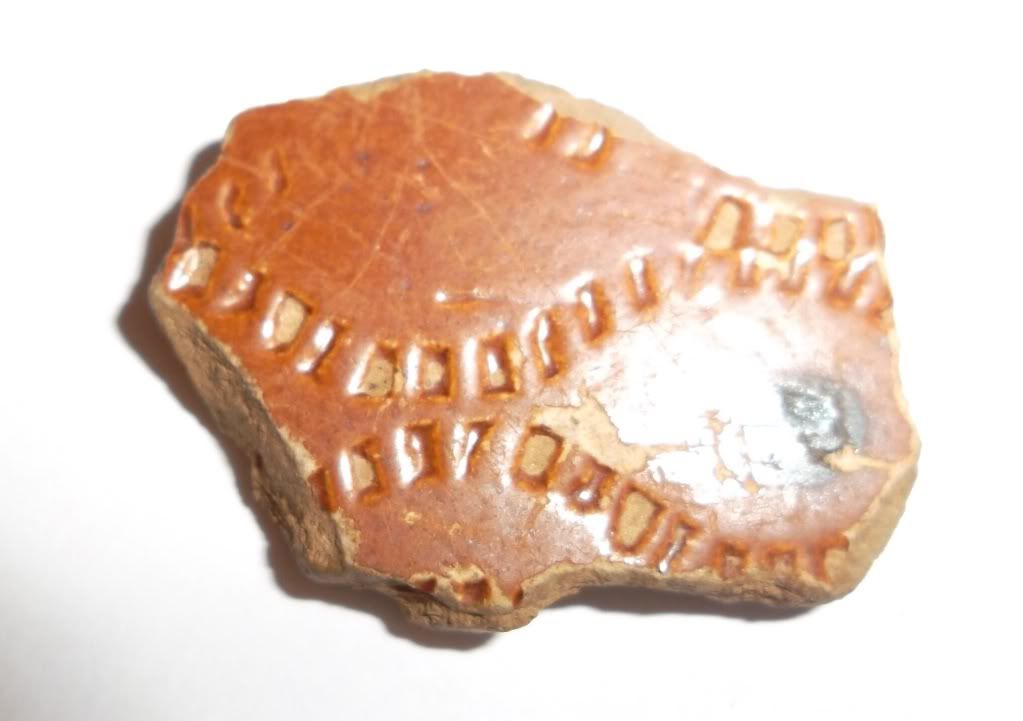 I've tried looking for old maps of the area and trying to research what various bits of pot might be and how old they are but am not having much luck. I know there has been an army base nearby as well as a decoy airfield during the war, but my searches for more information (including local history sites) has drawn a blank.
I'm hoping some knowlegeable chap or chapess might be able to identify the second pic, or have some suggestions on how I could find out more about what we've been digging up.