Forum home
›
Problem solving
Cutting back neighbours privet hedge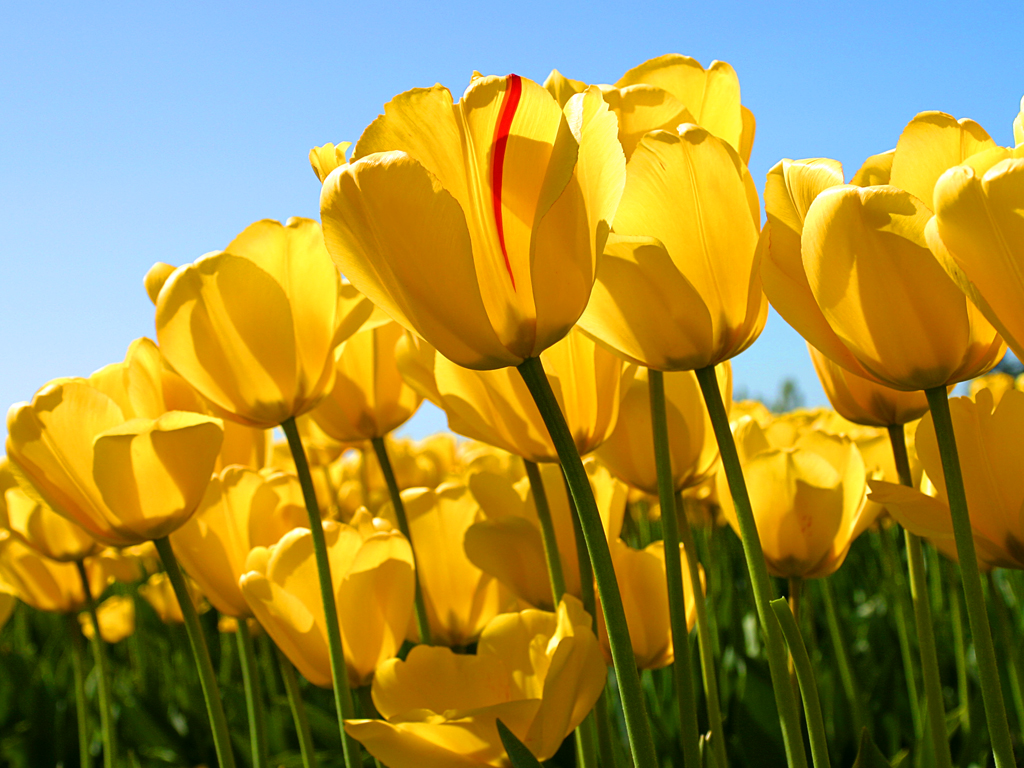 sthlndngrower
Posts: 153
Hi,
 I have decided to radically prune my neighbours privet hedge. It's about 3 metres tall, and as they have a gardener, is kept really neat on their side. My side, I have struggled to keep in check, it's generally neat but encroaches on my garden to a width of about a metre. It is full of I think, vine weevil. So, today out with the loppers and hedge timmer!
i think I am within my rights to trim back to the boundary. Should I give the cuttings to my neighbour to dispose of? I have no car and therefore cannot take them to the tip. I could burn it, but wonder will this be ok too add to fruit beds, or would I be better disposing of it it otherwise? This may incur a cost though.
your thoughts fellow GWers, gratefully received!