Forum home
›
Plants
Plants and shrubs in containers.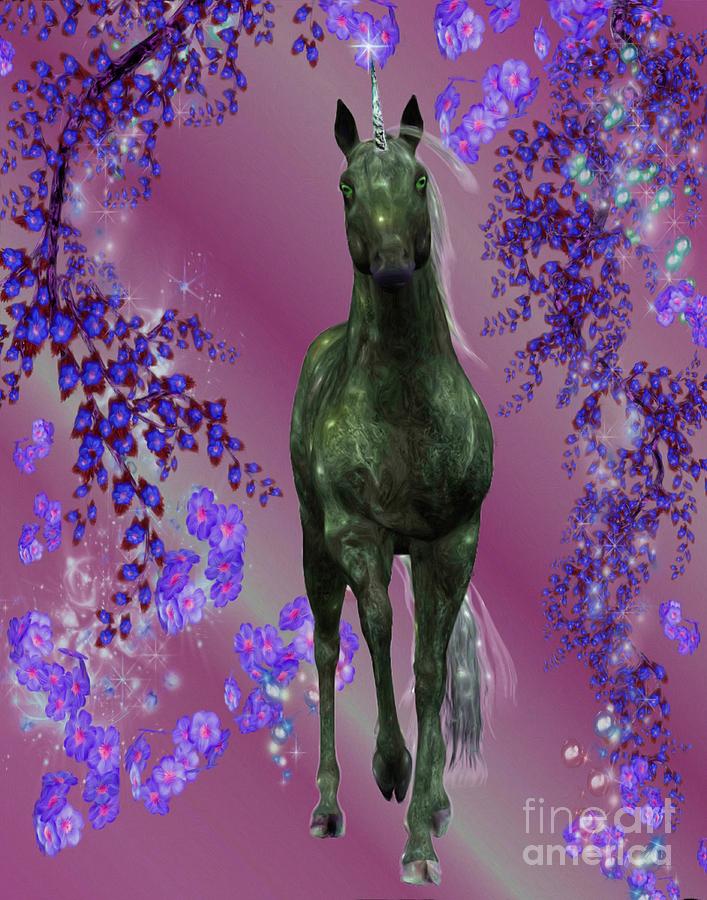 Jean Genie
Posts: 1,724
We all know that anything growing in a container or basket needs feeding and watering regulary during growing season as we have to replace the nutrients they require but what about during the winter ? Do we give them an occasional feed or just leave them until spring. The reason I ask is because I have just put some winter pansies in baskets and the label  says to feed every week.
The whole subject of feeding plants sometimes makes me confused. We are told that certain feeds promote good flowering but I was under the impression that plants flower to produce seeds for its survival so if its well fed why would it want to?
Other plants , we are told not to feed as we would only get foliage and where these plants grow in their own native soil , no-one feeds them but they manage fine.
It really confuses me.