Forum home
›
Wildlife gardening
Bossy Birds!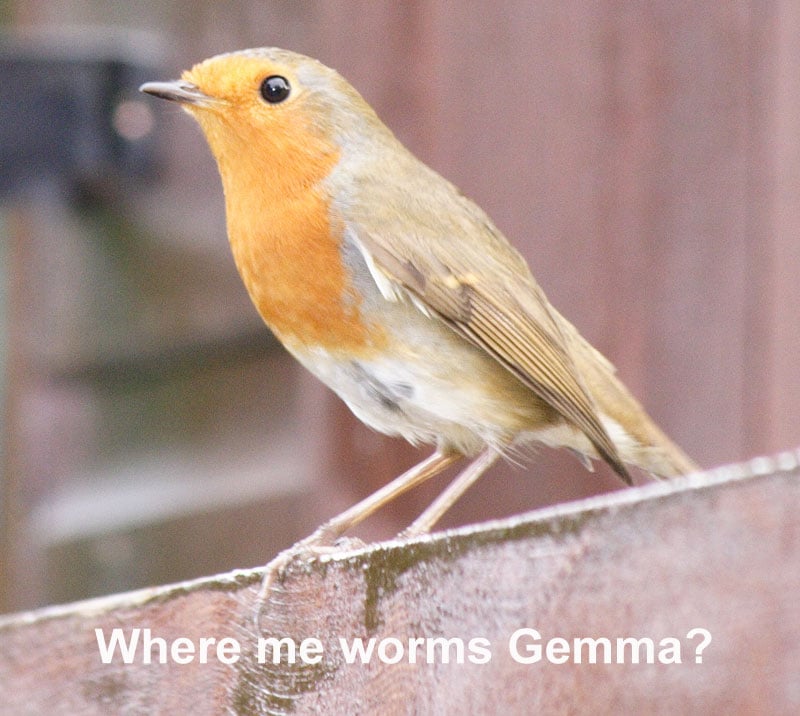 GemmaJF
Posts: 2,286
I expect Edd is going to have a field day with the title of this thread. 

We've had a wagtail visiting for the last month, won't tolerate anything else at the bird table. He keeps chasing off the robins and blue tits. They only get a look-in when the great tits arrive and see-off the wagtail, usually by flying in very close over his head, he doesn't like that at all!
So who's the boss at your feeders and tables?