Forum home
›
Fruit & veg
Christmas has come early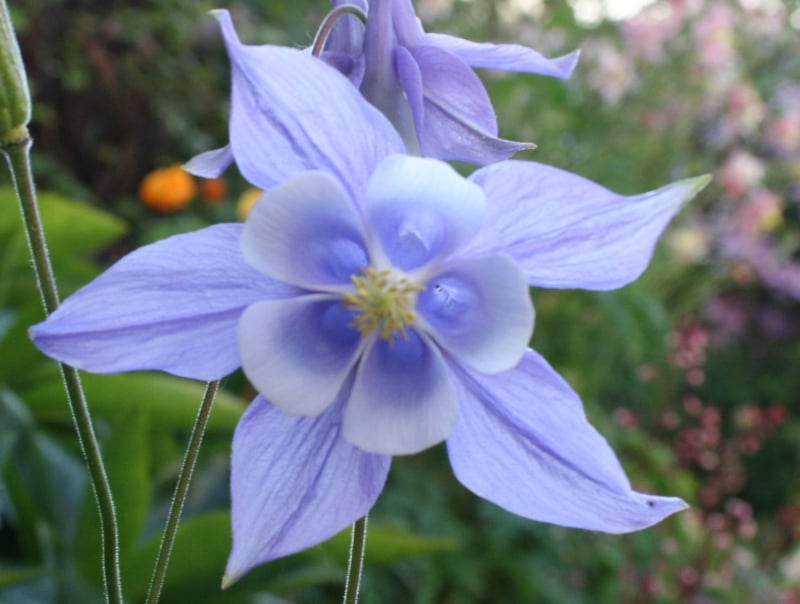 BobTheGardener
Leicestershire, UK
Posts: 10,703
Hi all,
Just had a really nice surprise with the delivery of 3 'duo' bare-root fruit trees that I had completely forgotten I'd ordered!

All look in excellent condition and are 5ft tall, so well done VM!
I'm also off work today and it's perfect planting weather, so the only issue I have now is where to plant them (but that's always the case here, no matter what the plant is!)

A trowel in the hand is worth a thousand lost under a bush.