Forum home
›
Tools and techniques
Removing a concrete fence post set in concrete base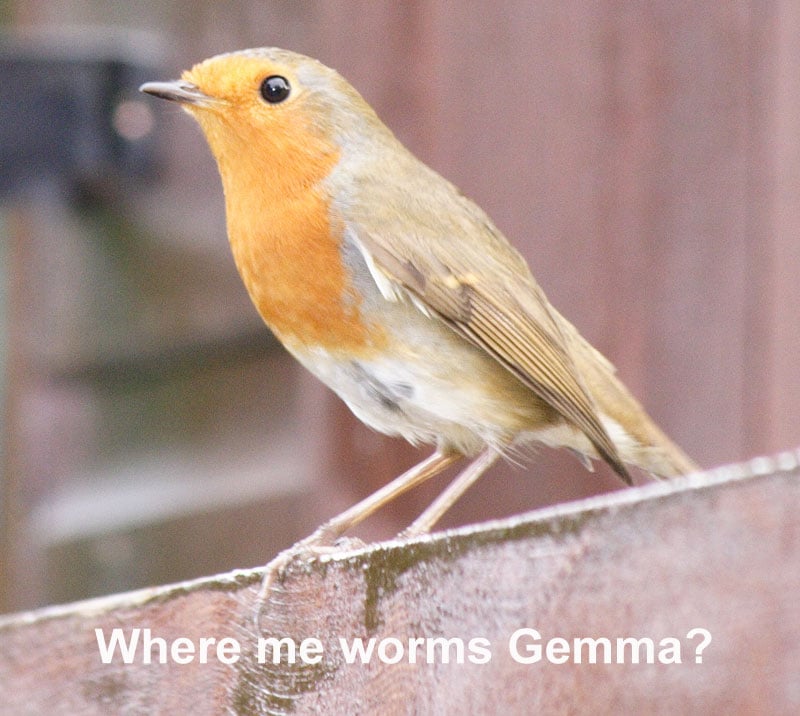 GemmaJF
Posts: 1,265
Did a search, so if this has been asked before apologies as I couldn't find it.
We have an end concrete post leaning over. It was 'fixed' before by a handyman, but after a couple of years was leaning again. I found out today why, it had a bramble growing up between the kick/gravel board and the post, forcing the post over.
I can't see of any way to get it vertical as it is, so it looks like getting the thing out, cleaning it up and resetting it is the only way forward. It is at the end of the garden on wet clay so it's been a b&&$$r of a job.
Have watched a few videos on youtube, none seem like particularly practical solutions  with the tight working space we have and on soft clay.
Any help on how tackle it would be appreciated.