Forum home
›
Fruit & veg
Crop rotation, sequential cropping tips and hints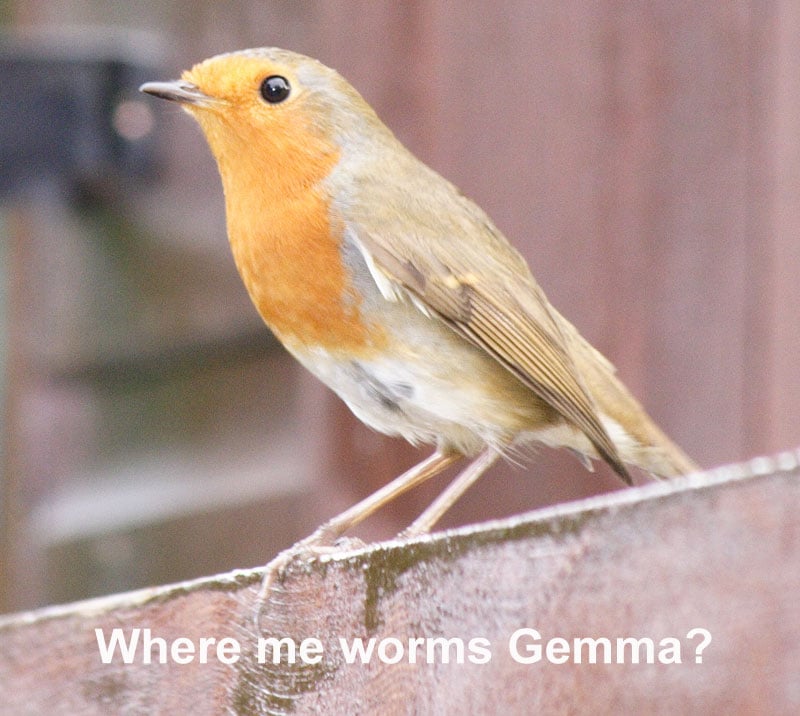 GemmaJF
Posts: 2,286
With my first season growing veg, having taken it over from the OH,  I fell into a bit of a trap thinking everything had to be done by winter.
It's all bare now apart from a few parsnips (well dozens of huge ones lol) and carrots left in the ground.
Reading up on crop rotation I think I had quite a rigid model in my head of it being on a yearly basis, when it could be more of a sequence of crops and less bare ground in winter.
So to help me and others new to veg how is it done?
I read leeks can go in where the first early spuds are grown as soon as they are lifted. Which is good 'cos I like a bit of leek 

I also came across green manure for times when the ground would be just left bare for winter (stops nitrogen being lost).
It is more info like this of what can follow straight on from what and around about which time in the season that would help a noob like me I think.
I should still have brassicas, but they were a disaster, started so well but once they got too big for the fleece hoops I had spent a fortune on, the cabbage white caterpillars destroyed them. 

But if I had grown beans, could the brassicas have been moved straight into the same ground once they were harvested? This is the sort of thing I don't know enough about yet.