Forum home
›
Wildlife gardening
Preparation for Hawthorn Hedge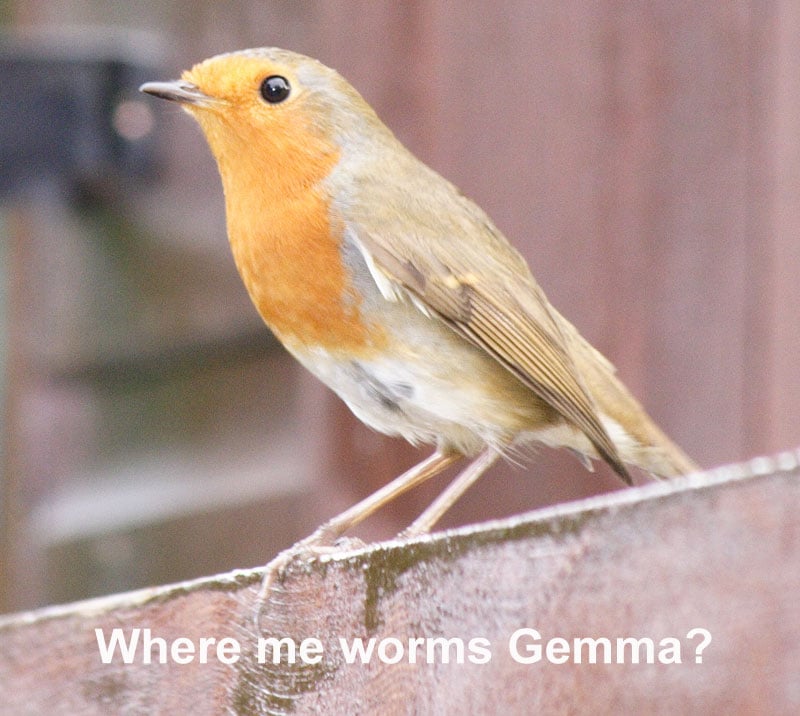 GemmaJF
Posts: 2,286
Hi to all, 
Starting to prep the ground for a new Hawthorn hedge. Not really sure if this is the right place in the forum, but as it is mostly with wildlife in mind I put it here.
The hedge is going to be 100% hawthorn, I've read a mixed hedge may be better, but I've had the vision of a pure white band of hawthorn flowers across the end of the garden in my mind since I moved here over 12 years ago. I might find some room for mixed (some holly and hazel etc in with the hawthorn) at the front of the house later though.
I've been researching how to prep the ground and have found conflicting advice. We are on heavy Essex clay and hawthorn grows happily enough in hedgerows all around.
Some sources say double dig and put in muck. Some say don't put in muck because if it goes under the roots it stops the roots pushing down and looking for nutrients, weakening the hedge. Some sources say most soils don't need any improvement. Some advise against mulching as it may rot the stems.
It is heavy going already getting out all the old roots and stuff from the area. So I don't want to do work that is not of benefit, but also I don't want to cut corners if it is going to affect the future vigor of the hedge.
Help and advice appreciated.