Forum home
›
Garden design
East facing lean to greenhousew?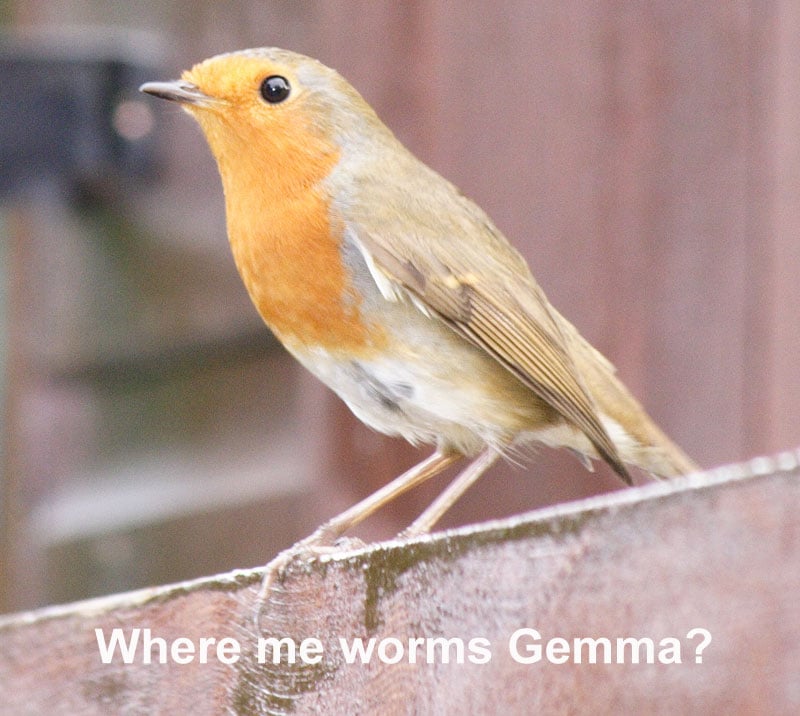 GemmaJF
Posts: 2,283
Morning to all, I was going to say on this grey November morning (again) then realised it was December already!
I'm toying with the idea of a lean to. We only have an east facing wall available Our south aspect of the house is totally taken up already by a utility room and garage. 
Is this a viable position? We do get very hot sun here in the summer and an east facing lean to would catch the morning sun but be protected from the full mid-day sun.
I'm thinking is the lean to worth it, or should I just go for a cold frame instead?