Forum home
›
Wildlife gardening
Toads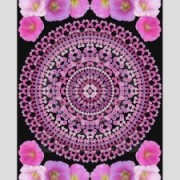 hollie hock
Posts: 3,344
✭
I have a small pond that was put in over 12 months ago. The toads moved in last September.

Since then there have been a few sightings, one time there were two of them. It looked like there were tadpoles for a while, one larger toad was seen yesterday in the pond.
I'm looking for advice about how to keep and look after these creatures. The pond will have to be netted during the Autumn.
Thanks