Forum home
›
Wildlife gardening
What are your favourite native flowers?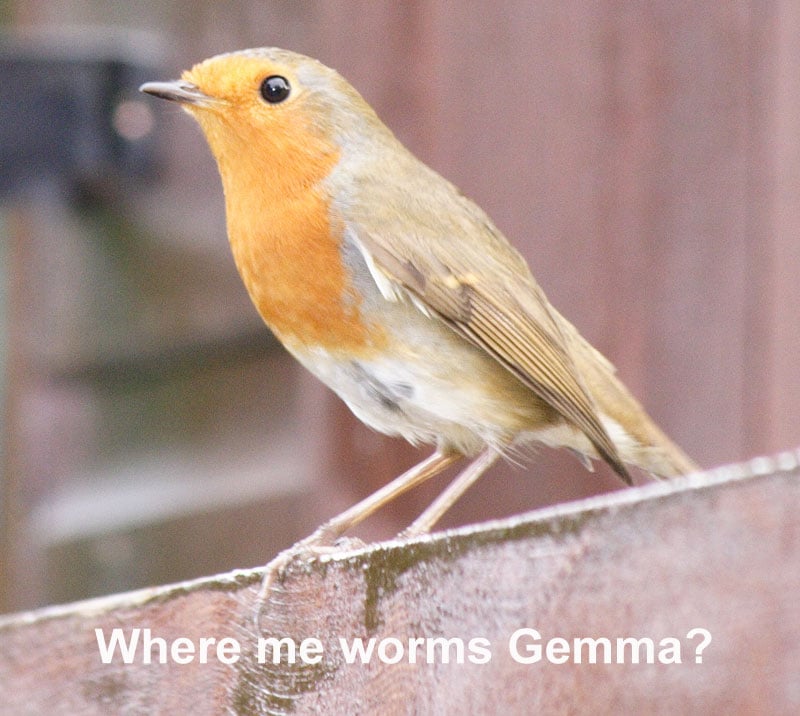 GemmaJF
Posts: 2,286
As we are in the wildlife bit lets go native! I know plenty of cultivars are good for bees and other bugs too, but I do like a selection of natives growing in the garden.
Top one, Foxgloves, love 'em and for me they can rival anything I've ever seen in a garden 

Favourite bulb, snake's head fritillary, just love those delicate bobbing heads and as rare as a very rare thing in the wilds these days.
Around a pond, can't beat a good stand of  Purple Loosestrife and some Yellow Flag.
That's my must have list, over to you