Forum home
›
Garden design
To deck or not to deck.....!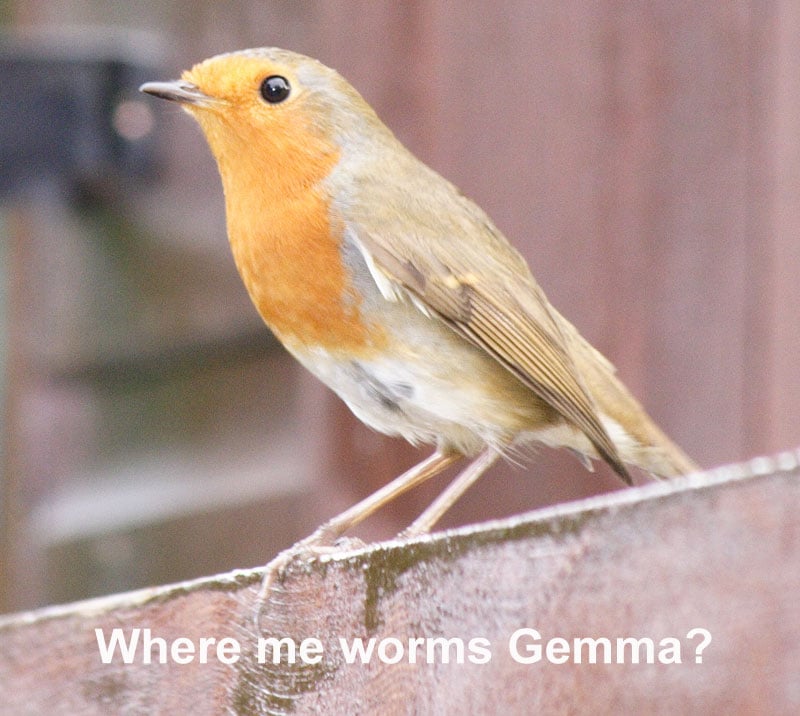 GemmaJF
Posts: 2,286
Hi to all on this grey November morning 

I need some help  planning the last 1/3rd of the back garden. It was lawn and it had a shed on it. But the shed went up in smoke one night, you can still see the scorch mark on one of the fence panels. The area is rubbish now for growing anything (soil contamination from the fire??). 
In all I want a really nice area for the family. Teenage son and not so well OH, visitors and friends. We love it out there in the summer, but being on clay, this time of year it all gets too muddy and sticky to enjoy it.
You can see from the pictures we have some herb pots already, so a herb garden is a possibility. A good seating space easily accessible from the backdoor of the house is the main aim.
I've got the tired concrete at the back of the house to cover up too, so the plan was to deck the lot over. It has been mentioned that the decking will probably attract rats, where we live it almost definitely will. 
So do I go with the decking, or hard landscape? All ideas and advice welcome. 

I've never had decking, it can look nice, sometimes though it looks to me a bit out of place, so I'm totally open to suggestions, pictures of alternatives etc etc etc 

Another problem I heard of with decking was that it can rot under pot plants and I'm going to be wanting plenty of those!
The short list of my wants is:
Easy access to the existing shed (probably will have muddy wellies on most of the time and will be going to it for tools for the veg plot)
Family seating area
Cover up that concrete
Dry area from the backdoor all the way to the shed so in the winter months it isn't necessary to put wellies on all the time to feed the birds!
Plenty of space for pot grown plants
I'm totally open to any ideas and always up for a challenge, could have some low walls with alpines cascading down them, anything is possible, but I'll hand it over to you