Forum home
›
The potting shed
Would you buy a smallholding?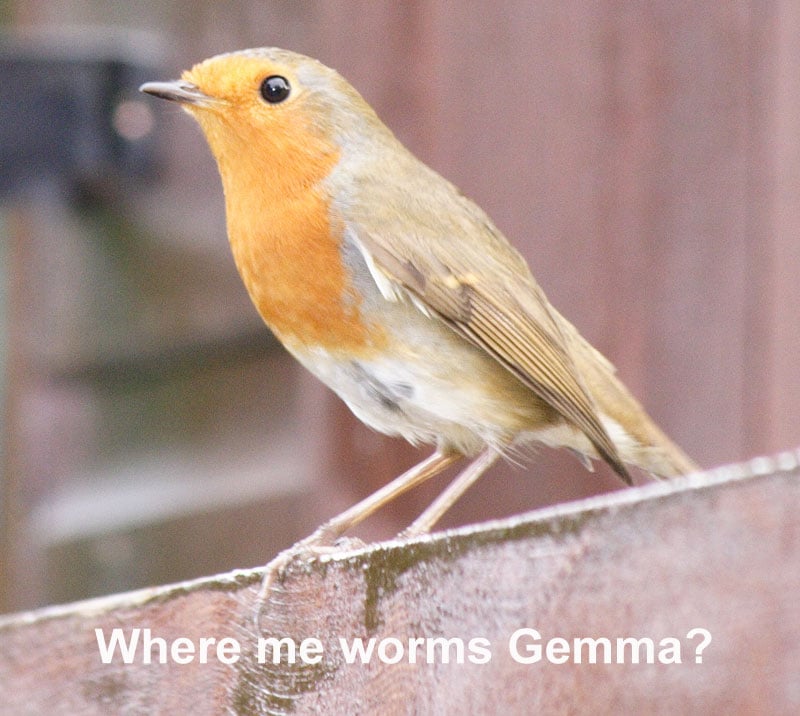 GemmaJF
Posts: 2,286
Wondered how many forum members have daydreamed about or seriously considered buying a smallholding?
It's been something I've thought about for years. Often had friends and family say, 'you should live on a smallholding' when they see my garden, 1/3rd wildlife garden, 1/3rd veg.
It seems to be getting for me almost a necessary move. Massive challenge, but I have a dream of around 8 acres, 5 acres food production, 1 acre garden, a couple of acres managed as a private nature reserve.
So have you done it? Do you dream of it? Would you never consider it at all?
I do sadly have a friend who lost his wife a few years back and I know his place became just way too much for him. Lots of pros and cons involved.