Forum home
›
Fruit & veg
Tatty advice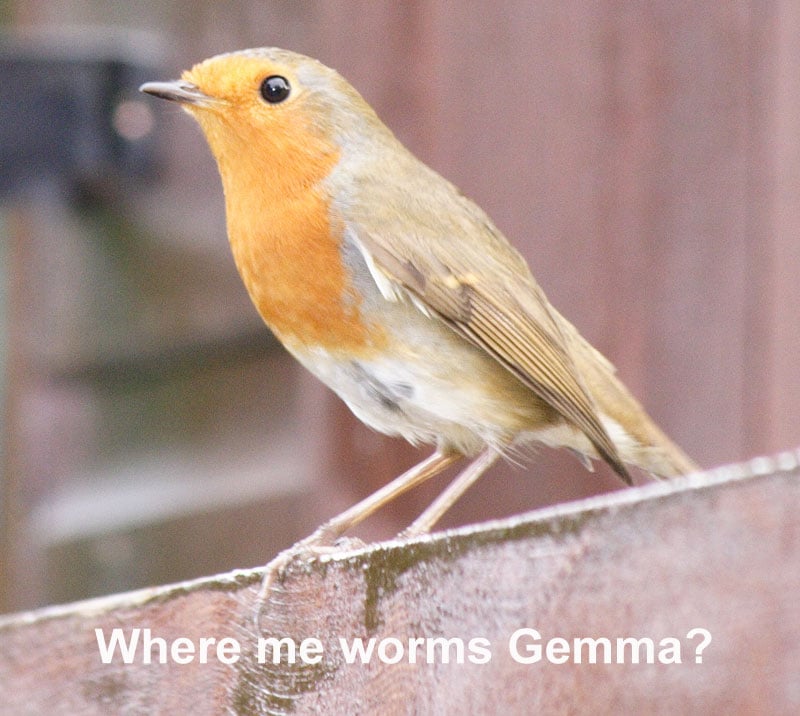 GemmaJF
Posts: 2,286
I got back into gardening in a big way early this year and had a go at growing potatoes.
Picked up bags of First Early, Second Early and Main Crop seed potatoes from the local garden center. Chitted them and planted a bit late as the ground was very wet to work after the winter. I planted in trenches, put in some handfuls of growmore and earthed up the plants well.
Results were mixed.
The First Early crop would have been great, good sized tatties, but sadly about two thirds of them had rotted in the ground.
The Second early crop did better, good sized crop, nice sized tatties, a few too many of what I thought might be worm holes (small brown tunnels running deep into the potatoes), but very acceptable.
The Main Crop, loads of tatties, but they are all tiny, none bigger than two inches long and many much smaller and difficult to peal.
We have heavy Essex clay, First Early were Red Duke of York, Main crop Golden Wonder. 
I want to have a go again next year in a fresh plot, wondered if there are any tips or suggestions for potato varieties that might do better on clay, or ideas why I got such mixed results from each variety?
I'm doing a lot to improve the ground (double digging) after each tatty crop as I read they don't like newly manured ground.