Forum home
›
The potting shed
So fed up with all this rain!!!!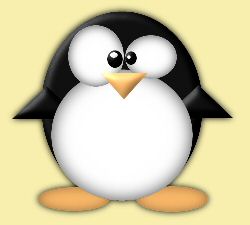 madpenguin
Isle of Wight
Posts: 2,143
I have so many things I need to do in the garden but it's just impossible with all this rain.
I had a new lawn laid a few weeks ago and I have managed a first mow but now it is in dire need of another haircut before the winter sets in.
Leaves falling all over the place in wet heaps.
I have a project ready to go.I am going to put edging stones round one of my borders so the soil level can be made higher.Got all the stuff ready to start just need the rain to stop for a few days.
Thought I would tidy the garage up but it is too bloomin' cold out there,I can't feel my fingers!
...and to top it all I now have a rat in the garden.......
So I shall sit here perusing all the plants I want to buy and garden ideas on the internet that I shall possibly use next year.
Ironically I am into succulents and drought resistant plants etc as the weather was so hot and dry this summer!!!!!
"Every day is ordinary, until it isn't." - Bernard Cornwell-Death of Kings