Forum home
›
Problem solving
Anyone for squirrel crumble?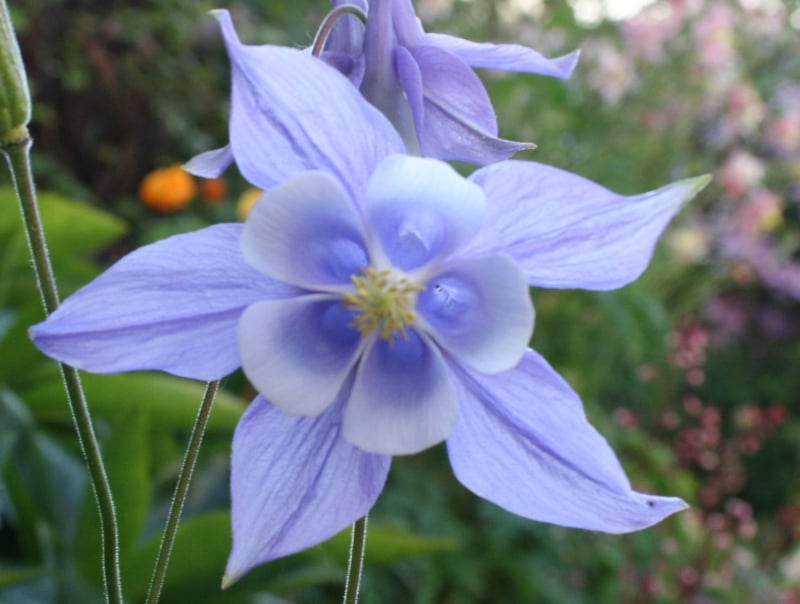 BobTheGardener
Leicestershire, UK
Posts: 9,342
Hi all, Just went down the garden to pick a couple of apples to make an apple crumble only to find they have all gone!

  I know it is grey squirrels as I spotted one running off carrying an apple last weekend but thought with about 20 left on the trees they would only take a few.  Wrong!  Now I have a bowlful of freshly made crumble topping and absolutely nothing to put it on.  Will have to go to the shops and buy some fruit now!
A trowel in the hand is worth a thousand lost under a bush.