Forum home
›
Fruit & veg
Tomatoes - End of season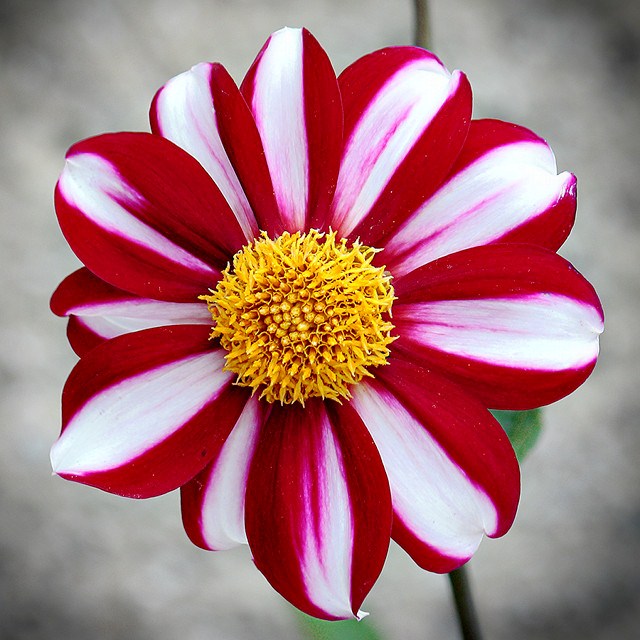 Tomsk
Posts: 204
My vines look like they're done for the year, with rot and blight creeping in everywhere.
Is there a right way to handle vines once you're finished with them? Since you don't grow the same vines again the next year, I don't suppose it matters if you cut down all the foliage, unlike bulbs and tubers?
But within the soil will be a huge tangle of roots, so should I just leave them to rot or do they need manually removing if I want to plant things in the same planter next year?
I remember trying to plant new flowers in an old window box once, and in the end I had to empty all the soil into the compost bin because it was just a mass of roots from previous flowers. There's too much soil in my planter to empty it, so I have to work with the soil already inside it.