Forum home
›
Problem solving
Hydrangea Macrophylla.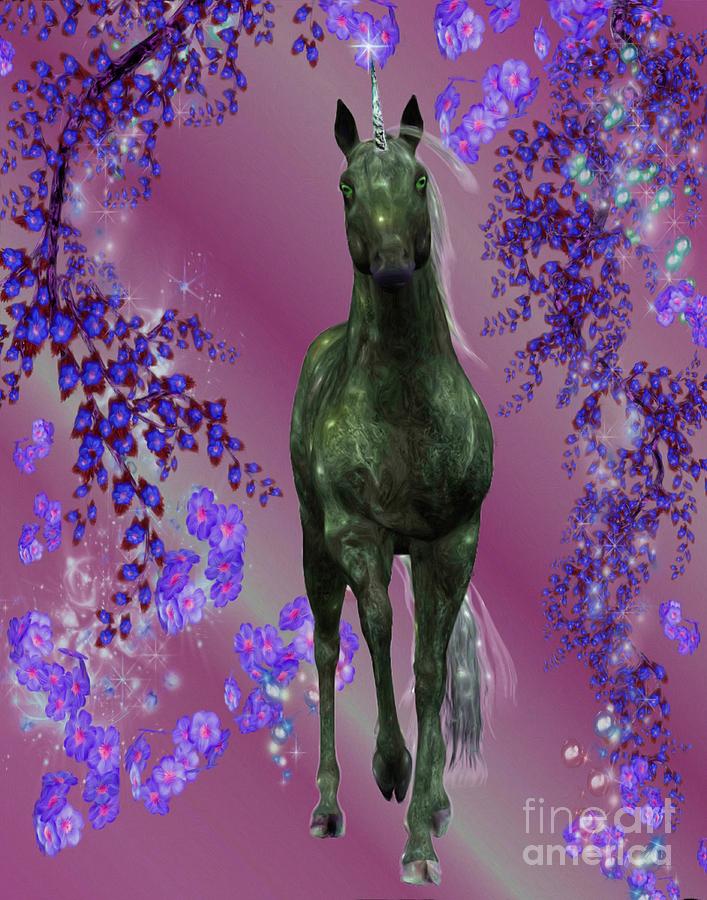 Jean Genie
Posts: 1,724
I have a very large Hydrangea Macrophylla . Last year I gave it a severe pruning as it  was getting a bit too tall . I did this knowing I would not get any flowers this year but hoped to reduce the size. Unfortunately , it's grown back bigger than ever.
Might be a bit of a daft question but is there another way to keep it in check or is the clue in the name (macro). Be a shame to remove it but I'm running out of options. It's about 12 years old .
Thanks, Jean.