Forum home
›
Tools and techniques
Moving thick heavy clay to another part of garden?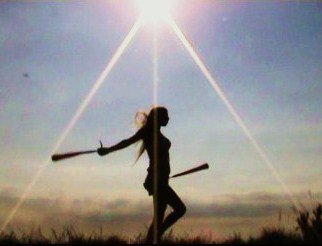 Mel Mcbride
Posts: 112
I have a good two-three cubic meters of clay so thick you could make pots and fire them as is, probably! I also have more brown leaves than I know what to do with from neighbours trees.
Also I just emptied a very old compost bin (6 years+) It smells really woody and fresh. Not foul in anyway.
The plan is: I have large fern trees at the end, and I'm thinking of building up the area with the spare clay. Can I mix the clay and leaves together, to kind of bury the leaves a bit and hope they mulch down naturally? Is clay too thick for that? Also, will the trees suffer in any way with all that sodden clay around them? I'm pretty sure rainful doesn't quite hit the area. The current ground part is really dry compared to the lawn.