Forum home
›
Problem solving
How can I post a seedling?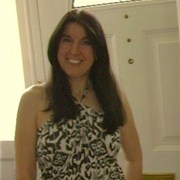 Miss Becks
Posts: 3,468
Hi guys.
This may sound a weird suggestion, but I have promised a friend I would send her one of my strawberry plant seedlings, which are currently about 3 inch high. What is the best way to get this to her?
I thought about using a tube, like a smartie tube, or toilet roll tube, but worry about it drying out? I know plant plugs are posted, so how do they do it?
Any other suggestions/ideas welcome.
Thanks, Becks. xx