Forum home
›
Fruit & veg
Splitting Strawberries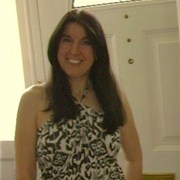 Miss Becks
Posts: 3,468
I've just noticed that some of my strawberries are splitting right at the top. Not fully open, just looks like the skin is stretched. The plant is in a container and kept out of the rain, and watered by myself when needed. It is only the nearly ripe ones.
Can anyone tell me what causes this, or even better, how to avoid it for the rest of them.I do not feed the plant.
And are they still edible? I presume they are.
Thanks.
Becks. xx