Forum home
›
Plants
Can you identify this for me please?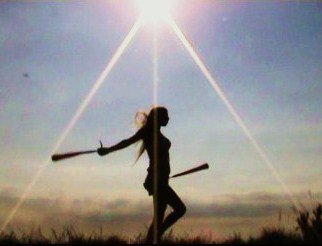 Mel Mcbride
Posts: 112
I found this on top of a potato pot I emptied days ago. Its NOT true potato seed, I have those, this is nothing like those. The dying stem they're attached to is slimmer than the dying stems of my spuds. The pot is next to pots of corn, an onion in seed (lovely and tall!) some salad, chives, and dill, sugar beet, but looks nothing like any of those as you can see.
They're VERY purple and are sprouting green leaves/or ?