Forum home
›
Fruit & veg
Do basil seeds survive UK winters?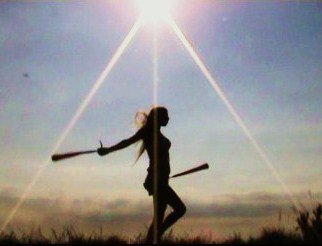 Mel Mcbride
Posts: 112
I let some basils run to seed, but I left it too long and there's no seeds on them now. They've likely dropped in to the surrounding pots.
Are basils native or nearly native to the UK? If there's a chance the seeds will survive I'll leave the pots be till they sprout up next year.