Forum home
›
Plants
My crab apple has become an apple....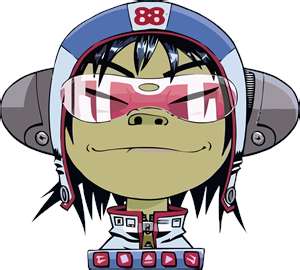 Supernoodle
Posts: 948
My crab apple golden hornet has some apple branches. I presume they are from the rootstock - does anyone know what tends to be used for crab apples? (Was planted by previous house owner so don't know any details.)
I don't mind whether the tree is an apple or crab apple, except that I want it to pollinate a recently purchased apple group (group 3).
What are people's thoughts on whether should let it do it's thing, or cut out the branches to keep it as a crab apple?
If I do remove the branches - which I'm tempted to in case the apples are another pollination group - I assume it's best to wait til spring?